Group insurance helps protect your employees.
Group insurance encompasses everything from supplemental life to health insurance. We play a critical role in the design, negotiation, and implementation of group benefits to ensure your employees' happiness and security.
Avera
Avera is an integrated health system based in Sioux Falls. Dedicated to making a positive impact on the lives and health of members throughout the Upper Midwest, Avera Health offers a variety of employee benefit plans.
Sanford Health
Sanford Health, headquartered in Sioux Falls, is one of the largest health systems in the U.S. They offer affordable employee benefit plans ideal for both small and large businesses.
Wellmark
Wellmark is an independent licensee of Blue Cross Blue Shield serving over two million members in South Dakota and Iowa. They offer a variety of employee benefit plans for businesses of all sizes.

Employee Benefit Plans provide wellness and financial security and are essential in attracting and retaining top talent.
McGreevy & Associates will help you put together a competitive benefits package to keep your employees happy and secure.
Executive Benefits
Attracting and retaining productive and motivated employees takes more than money. Executive plans give business owners a powerful tool in retaining top talent. Offering unique rewards and incentives to a select group of key employees can promote long-term retention and business continuity, giving employers maximum flexibility in ensuring future success.
Deferred Compensation
Deferred compensation sets aside a portion of an employee's income for payout at a later date. This may include pensions, retirement plans, and stock options. In most cases, income taxes are deferred.
Qualified Sick Pay
Qualified sick pay is a salary continuation plan that provides employees with salary payments when they are unable to work because of illness or injury.
1/2
of participants view deferred compensation plans as a source of income to be spent during retirement.*(1)
76%
of U.S. workers have paid sick leave.*(2)
Key Person Insurance
Also known as keyman insurance, key person insurance is a policy taken out on an important business figure to aid in business succession or protection in the event of death or disability.
Buy-Sell Funding
Buy-sell funding sometimes called a buy-sell or buyout agreement is a legally binding contract that spells out how a partner or co-owner's share of the business will be controlled if that person dies, becomes disabled, retires, or leaves the company.
22%
of business owners who are dependent on one or two people have key person insurance.*(3)
75%
of business owners lack documented succession plans.*(4)
Volunteer Benefits
Supplementing core benefits
Voluntary benefits are supplemental coverage options that employees can elect to purchase through salary-deferred contributions. They're a cost-effective way to offer options that will appeal to different groups of employees.
Employees choose benefits tailored to their own specific needs.
100% of the cost of the benefits chosen is paid for by the employee but they receive a group savings rate through their employer.
Voluntary benefits allow producers to provide their business clients with a more robust workplace benefits package.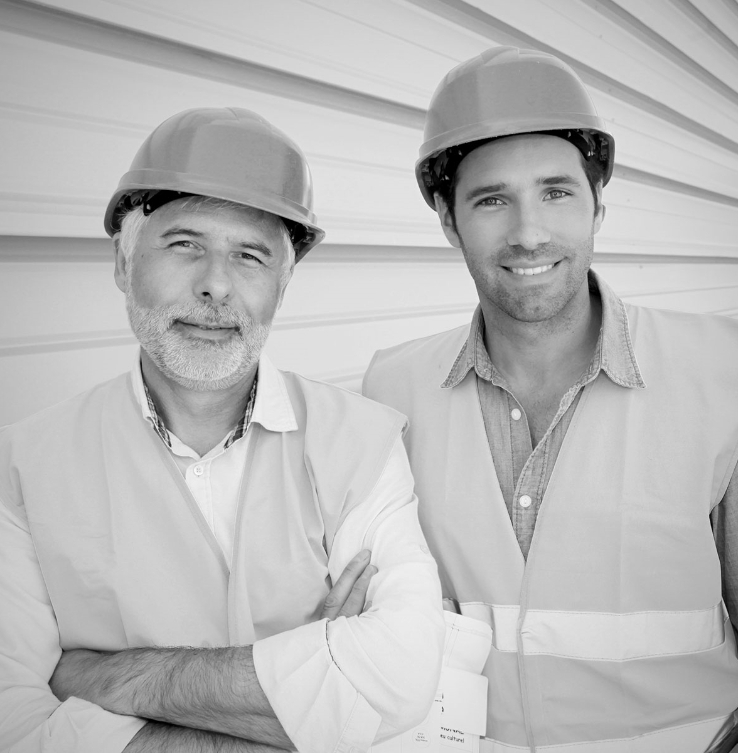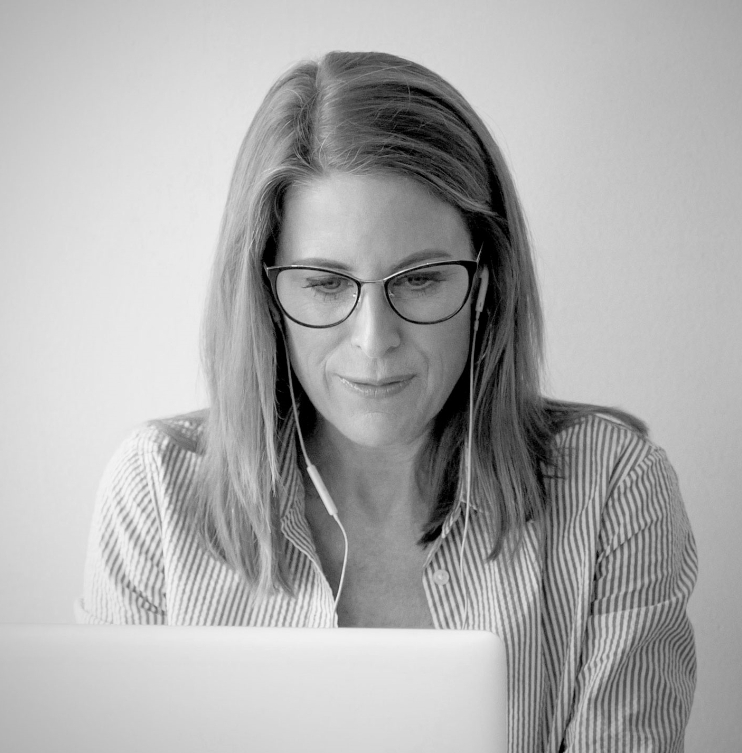 Professional Advice on Business Needs
Benefits consulting helps you develop and manage a strategic benefits package.
We would like to help you discover the most appropriate strategies to your benefit needs by developing an in-depth understanding of your business and more about your employee benefits philosophy.
We provide professional advice on the marketplace including differences between insurers, marketplace trends, and changes in the legislative framework affecting benefits and tying that back to your employee benefits philosophy.
We manage any tasks associated with your employee benefits program.
We explain complex concepts in an easy to understand manner, provide answers to your questions, and manage expectations surrounding cost, service, and deliverables from all involved parties.