Maintain Your Lifestyle
Personal Insurance
Insurance can provide your family members with the resources to maintain their lifestyle if you are no longer able. It can replace some or all of your income, pay off debts, and even help fund long-range needs such as college tuition or retirement.
Life Insurance
Personal life insurance is an individual policy you purchase for yourself which guarantees payment to your beneficiaries in the event of your death. There are two types of individual policies: term and permanent life insurance.
Health Insurance
Individual health insurance is the coverage you purchase on your own rather than through an employer. It is available during an open enrollment period and can help offset medical costs in the event of illness or injury.
Disability Income Insurance
Disability income insurance provides an income if you are unable to perform your work due to a disability. There are two types of policies available: short-term, which pays a portion of your salary for a short period; and long-term, which offers coverage for an extended period.
Dental & Vision Insurance
Dental and vision plans are important in maintaining the health of your teeth and eyes but are often excluded from traditional health insurance. Purchasing individual coverage ensures you are protected and helps promote strong oral and vision health.
Don't leave your finances and health to chance.
Protect yourself and your loved ones with an individual insurance plan.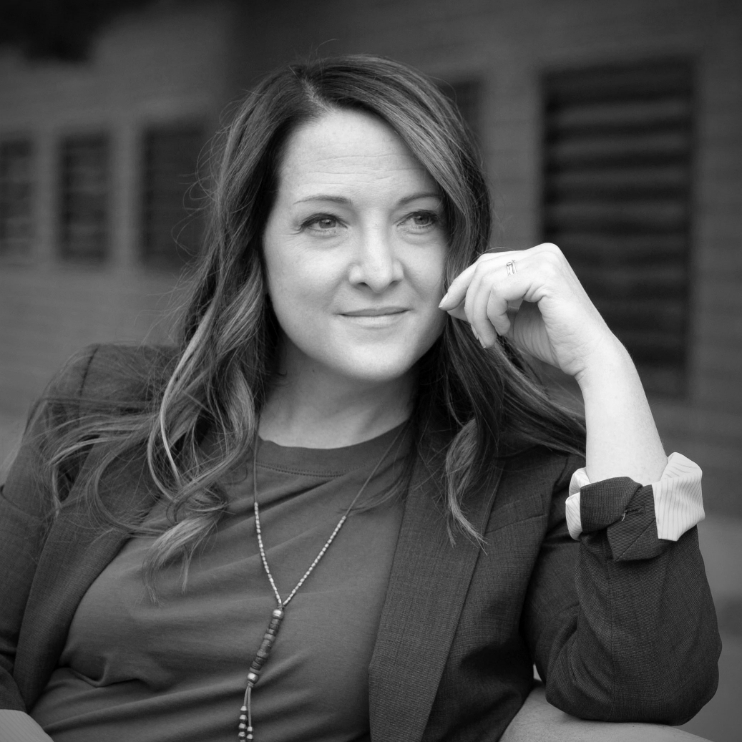 Keep your business in good hands
Business Protection & Succession Planning
Owning your own business can be one of the most satisfying experiences of your life. It allows you to follow your dreams, earn a good living, provide employment and opportunities for others, and maybe even make a difference in the world. But owning a business also entails a lot of responsibility—to your business, your employees, and your family.
How have you planned for these responsibilities? Ask yourself the following questions:
What will happen to my business and family if I die or become disabled?
How can I attract and retain the best employees?
Do I need to offer a more competitive benefits package?
What will happen if certain key employees die or become permanently disabled?
What will happen to my business when I retire?
The number of small business owners who have no succession plan.*(2)
Plan now for your future
Individual Retirement Plans
Every minute of every day, you are getting closer and closer to retirement. There's no better time than now to put a plan in place for how you're going to afford your work-free years. It's important to consider all sources of funds that may be available to you: taxable, tax-deferred, and tax-free.
Roth & Traditional IRAs*
The main difference between Roth and traditional IRAs is when they are taxed. With Roth IRAs, your contributions are taxed immediately; you can make a tax- and penalty-free withdrawals after age 59 ½. In traditional IRAs, your contributions are taxed as current income upon withdrawal after age 59 ½.
Annuities*
Annuities are payments made to you by your insurance company. They may occur as a lump-sum single payment or a series of payments.
Mutual Funds*
Mutual funds allow investors to pool their money together in order to purchase securities, usually stocks and bonds. The combined holdings are known as a portfolio.
Asset Accumulation & Distribution
Retirement savings go through two stages: accumulation, when you're building up your portfolio; and distribution, which relies less on building value and more on turning your net worth into a readily available cash flow.
Retirement Income Strategies
Planning wisely for retirement involves setting goals for retirement and figuring out a way to maximize your assets. There are multiple ways to accomplish this, including interests and dividends; investment portfolios; short-term bridges; and more.
Retirement Calculator
Our easy-to-use retirement calculator can help you determine which investment strategy is most suitable for your needs.
Take the guesswork out of retirement.
Let us help you figure out what you need to do now in order to retire comfortably.