Our Process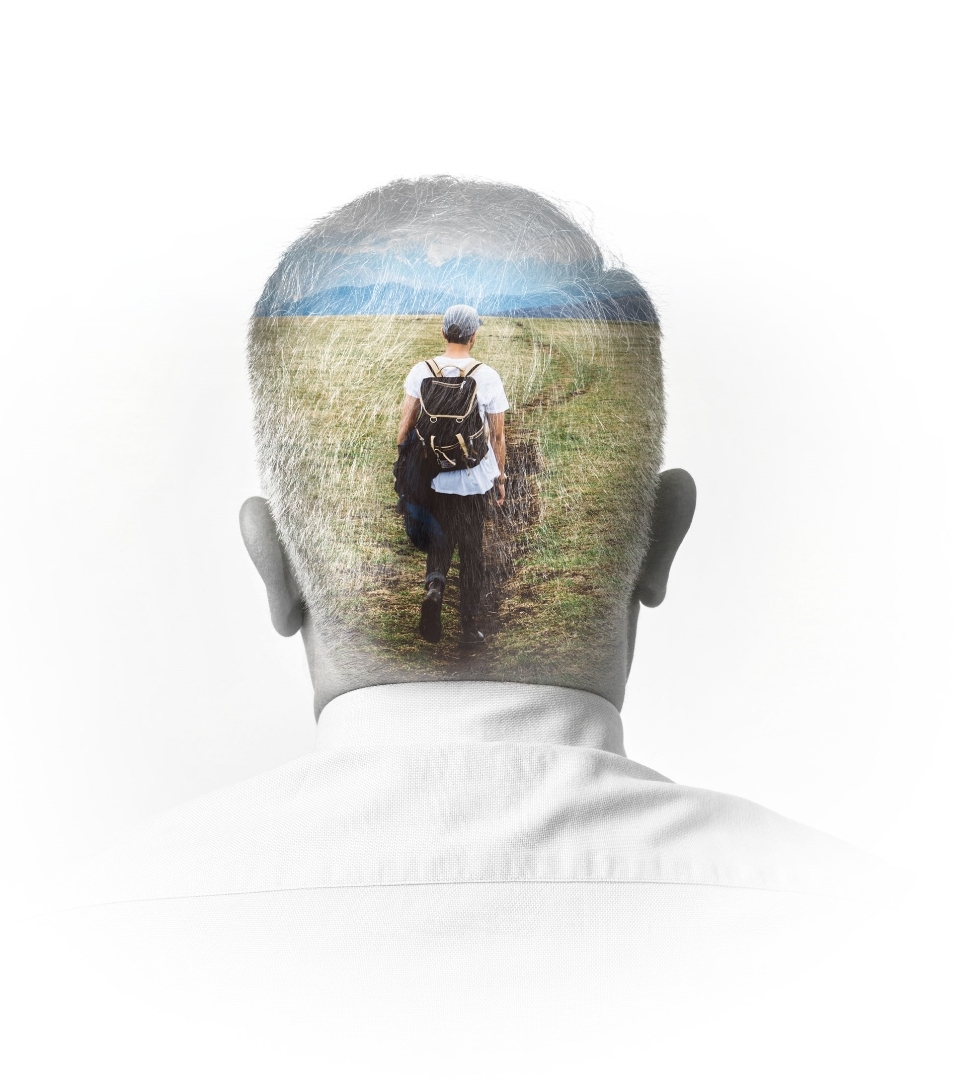 No problem is too big for our team.
We develop customized strategies based on our three-step process:
1
Collaborate.
We work jointly with you to create a strategy for your corporate or individual needs.
2
Communicate
We discuss the various issues you're encountering to craft recommendations suitable for you.
3
Strategize
After thoroughly identifying all aspects of your needs, we develop a strategy tailored to your goals.
Here What People Are Saying
What Our Satisfied Clients Have to Say
Testimonials
Michaele has been very helpful to me for years with my insurance needs. First was when I was an employee at McGreevy Clinic. When I retired from there she helped me switch to cobra. Then when I turned 65 and went on Medicare Michaele set up a supplemental plan for both my husband and me. My husband passed away in Sept. 2014 and she was especially helpful to me when I went through the transition of starting a policy of my own. I am very thankful for her professionalism, expertise, and friendship.
Karen Rush Client for 8 years
When working with Michaele and McGreevy & Associates it has taken the fear of the unknown out of the picture. Going into Medicare is confusing and the key is to find a trusted and knowledgeable person to work with. Having an agent like this gives us peace of mind.
Stan Hippe Client for 10 years
Before retiring, I worked for a Vermillion organization and worked with Michaele as our health insurance representative. She was always straightforward when it came to premium renewal time and also very helpful throughout the year. Whenever an employee had a question about their individual coverage I couldn't answer I always knew the employee or I could reach out to her and she always helped us. Any employee that I asked to reach out to her directly always told me how helpful she was and how much they appreciated the personal attention she gave them in answering or getting them an answer.
Kathy Chandler Client for 12 years
Navigating the Complex
Questions about Medicare?
If you're new to Medicare, you may be struggling to understand the plan's complexities. We can help answer your questions about coverage, when to enroll, how to avoid penalties, and more.
Annual Open Enrollment Period. From October 15 – December 7 each year, you can join, switch, or drop a prescription drug plan or Cost or Advantage plan (Part C). Your coverage will begin on January 1 (as long as the plan gets your request by December 7).